Oral pathology is a specialty of dentistry that deals with the nature, identification, and management of diseases affecting the oral and maxillofacial regions.
Oral Pathologists are involved in all areas of disease management including research, diagnosis, examination and treatment.
When patients have a suspicious growth or condition of the mouth, it's essential to determine the cause. Symptoms like lesions can be indicative of more serious problems down the road. To ensure accurate diagnosis and care, we recommend you schedule an appointment with Dr. Stephanie Wetzel, Pathologist.
Oral pathologists can help diagnose examine and diagnose oral conditions – both malignant and benign, including: 
Bad Breath
Canker Sores
Fungal Infections
Herpes of the Mouth
Oral Cancer
Salivary Problems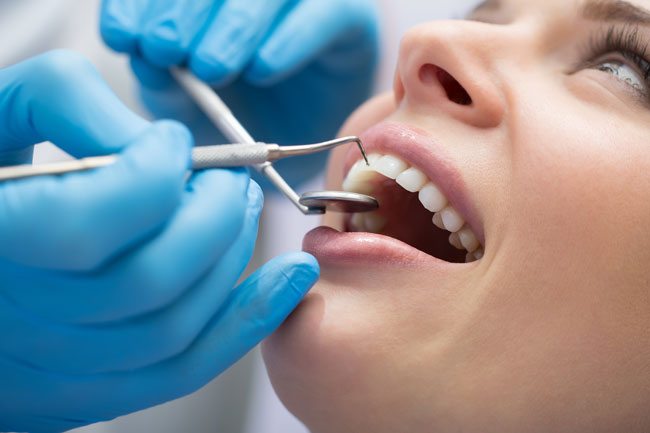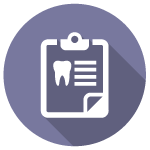 Click here to download, our New Patient Form which you can fill out prior to your visit. Feel free to call us with any questions you may have.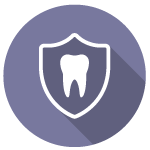 Click here to fill out, our secure and easy-to-use Online Dr. Referral Form. Feel free to call us with any questions you may have.
Visit our Frequently Asked Questions, Patient Testimonials, and Patient Information. You're always invited to contact us directly, with any question you may have!
Call today at 770.934.2339 or email us at info@orofacialcenter.com. We look forward to hearing from you!