Specializing in Prosthodontics &
Maxillofacial Prosthetics
Tucker Office (Main)
3574 Habersham at Northlake, Tucker, GA 30084 | 770.934.2339
Conyers Office
1400 Dogwood Drive SE, Conyers, GA 30013 | 770.922.0440
Welcome to Oro~Facial Center
Welcome to Oro-Facial Center conveniently located in Tucker, GA, which is approximately 20 minutes NE of downtown Atlanta. We also have a part-time office in Conyers where we see patients two days a month.
Oro-Facial Center specializes in Prosthodontics and Maxillofacial Prosthodontics. Since 1992, our practice is dedicated to providing the ultimate experience in restorative dental care for our patients.
At Oro-Facial Center, you'll be greeted with a warm smile into our comfortable and inviting facility. Each one of us are committed to providing you the best possible dental and restorative experience from our dedicated team of professionals to our exceptional services to our newly remodeled, state-of-the-art facility.
Oro-Facial Center combines the artistry, proven experience and the latest technology for complex, full-mouth restorations and facial prosthetics.
Oro-Facial Center offers a wide variety of services and procedures to personally treat your individual needs.
Whether your dental or restorative needs require a comprehensive exam, whitening, complex dental procedure, full mouth restoration, or facial prosthesis; our team is committed to providing you exceptional care to enhance the natural beauty of your smile and appearance.
Since 1992, our clinical experience combined with our advanced technology enables us to design a treatment plan tailored to address your individual needs. We clearly explain your treatment plan in detail so it is easy to understand to ensure the success of your treatment.
Please click the links to learn more, and then schedule a consultation with our team – we're looking forward to answering your questions with the opportunity to help you restore your natural smile!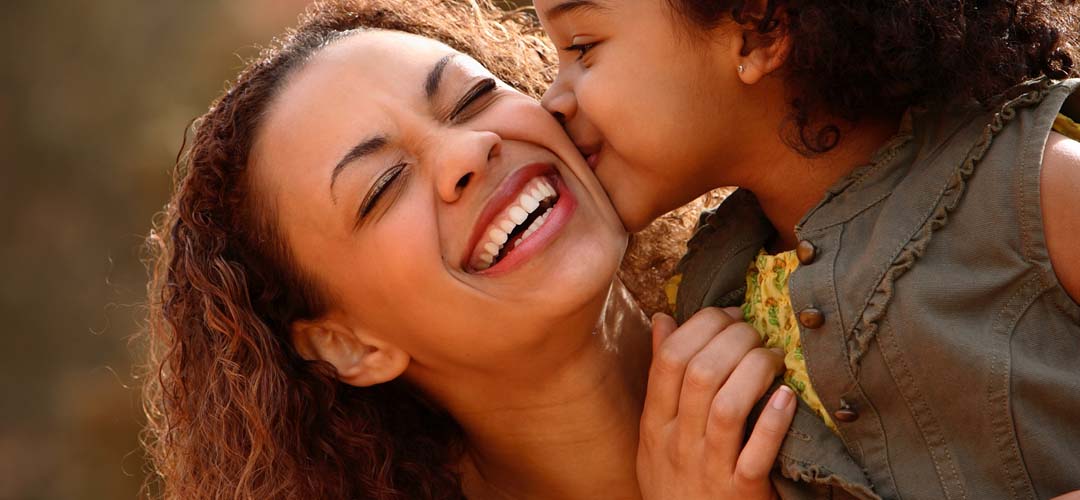 It is our goal to bring all patients to the awareness that they do not have to live in discomfort with problems of the mouth or otherwise. We deliver only the highest quality of personalized care in restoring you to a state of optimum health. Furthermore, we desire to educate all patients as to the importance of their becoming "Partners in Care" with us, in order to maintain optimum health once achieved.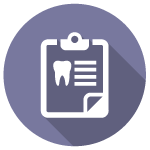 Click here to download, our New Patient Form which you can fill out prior to your visit. Feel free to call us with any questions you may have.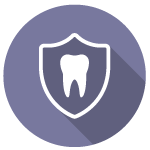 Click here to fill out, our secure and easy-to-use Online Dr. Referral Form. Feel free to call us with any questions you may have.
Visit our Frequently Asked Questions, Patient Testimonials, and Patient Information. You're always invited to contact us directly, with any question you may have!
Call today at 770.934.2339 or email us at info@orofacialcenter.com. We look forward to hearing from you!