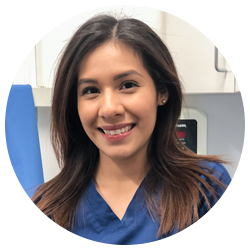 Alex Cruz
Dental Assistant
Alex is bi-lingual, speaking fluent Spanish in addition to English. She is very proficient and caring. Alex is fun to be around and will make you feel very comfortable and properly cared for.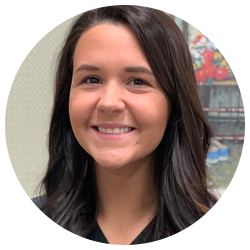 Allison Layfield
Dental Assistant
Allison is as sweet and understanding, as they come. Energetic and lively, she will make you feel right at home. Her top notch skills will reassure you that you are receiving the best qualify care available.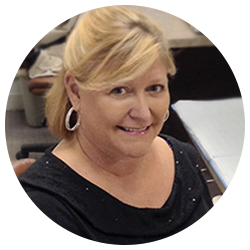 Leslie Fantauzzi
Office Manager
Leslie is our Office Manager. She has been with me since 2001. She runs everything. If you have questions, she's got answers. She will assist you in coordinating your appointments with our office as well as others. Leslie is the glue that keeps us all together and moving forward.
leslie@orofacialcenter.com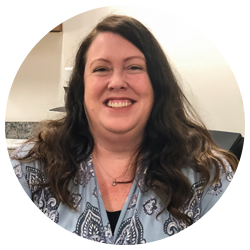 Judith Cromer
Office Assistant
Judith is the voice at the other end of the phone. Only, in this case, it is a sweet, caring voice that will take care of all of your needs. You can't find a more pleasant person to be around. She will assist you in scheduling with us, as well as other offices we work with.
 judith@orofacialcenter.com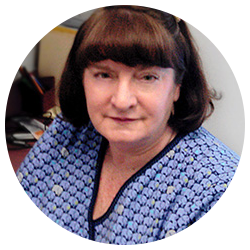 Kathie Conner
Dental Hygientist
Kathie is our Registered Dental Hygienist. She has been with me since 1992. Kathie will educate you and assist you in caring for the work we do for you.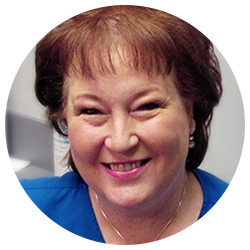 Vickie Davis
Dental Hygientist
Vickie is our part-time Registered Dental Hygienist. She works out of the Conyers office on Wednesdays. No relation to me, but great last name. Vickie has worked with me since 1992. Thus far, she has never met a person she did not know; she is just that friendly.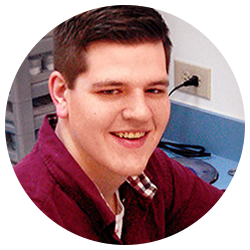 Jesse Davis
Dental Technician
Jesse is our in-house Dental Technician. He is also my youngest child. He was 5 months old when I started the practice, and now runs the Dental Lab. He started with me in Aug 2012, and will be the one fabricating your crowns, bridges, dentures and all the other crazy things we make.
Excellence
is not a
skill
but an
attitude.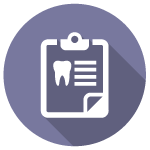 Click here to download, our New Patient Form which you can fill out prior to your visit. Feel free to call us with any questions you may have.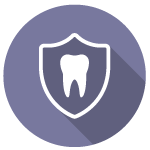 Click here to fill out, our secure and easy-to-use Online Dr. Referral Form. Feel free to call us with any questions you may have.
Visit our Frequently Asked Questions, Patient Testimonials, and Patient Information. You're always invited to contact us directly, with any question you may have!
Call today at 770.934.2339 or email us at info@orofacialcenter.com. We look forward to hearing from you!